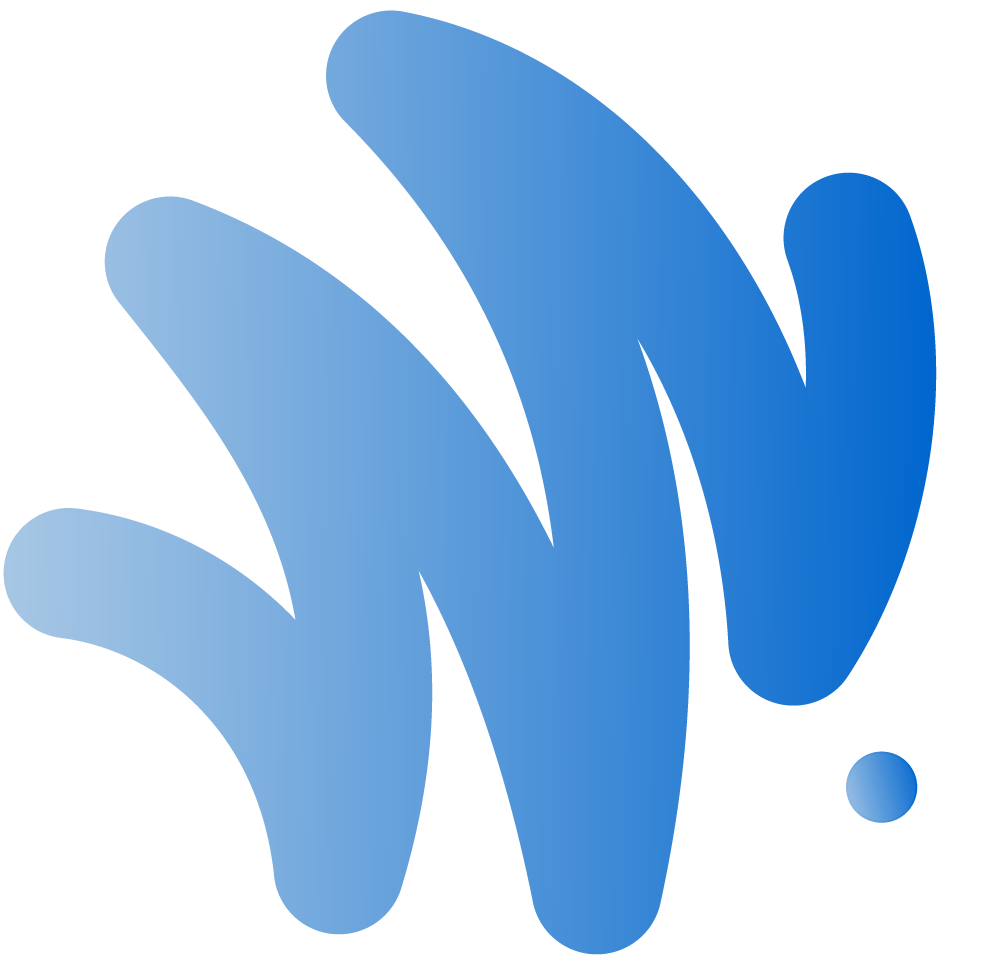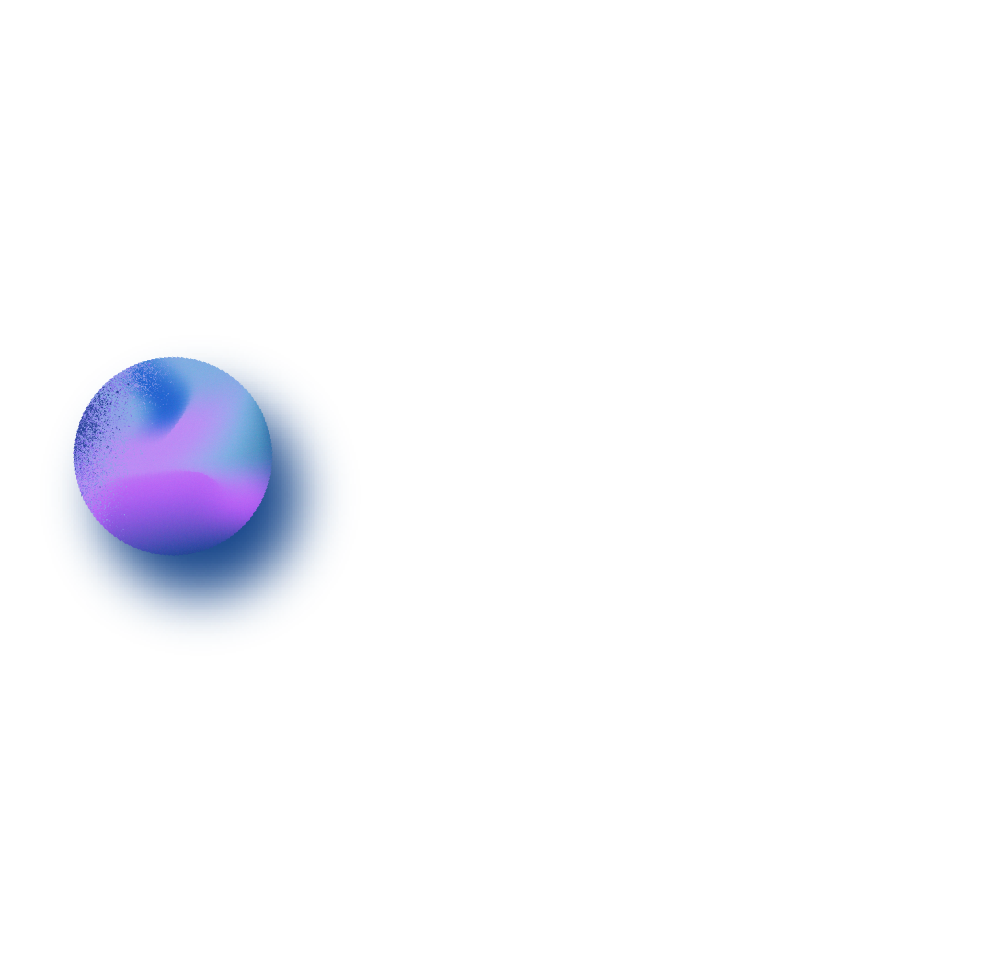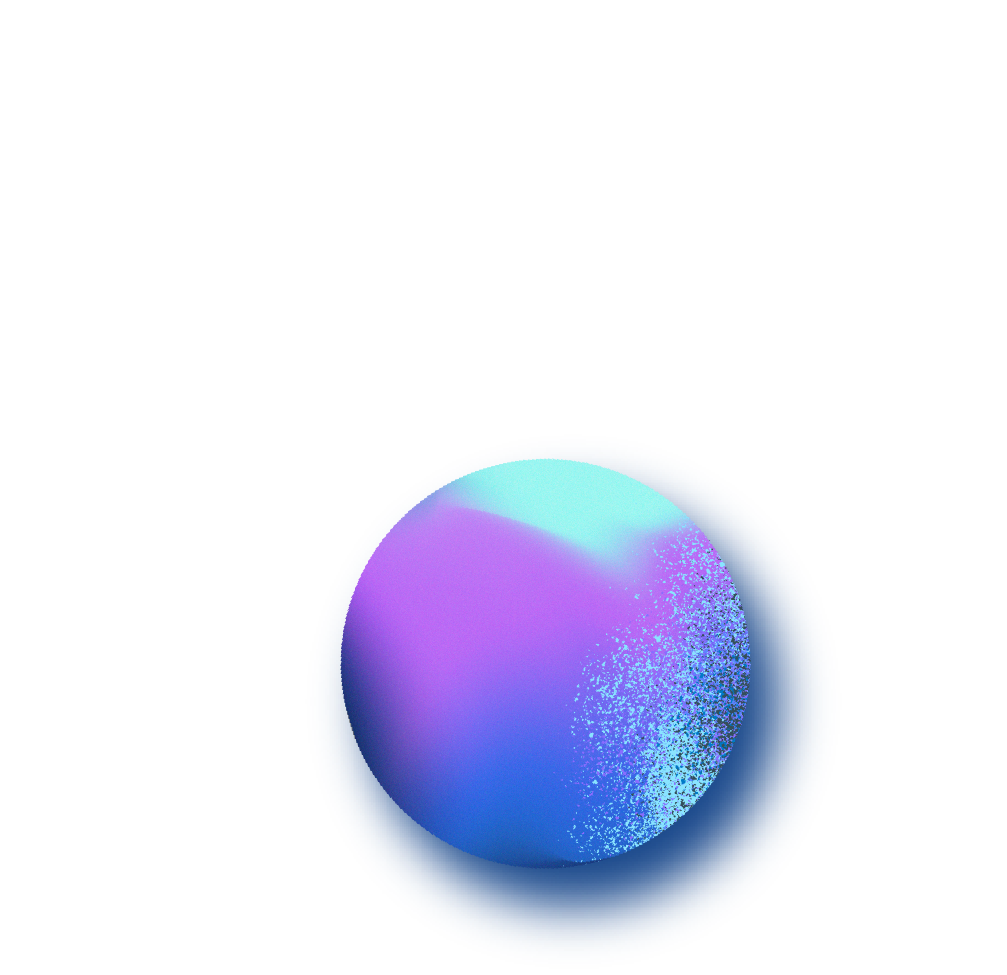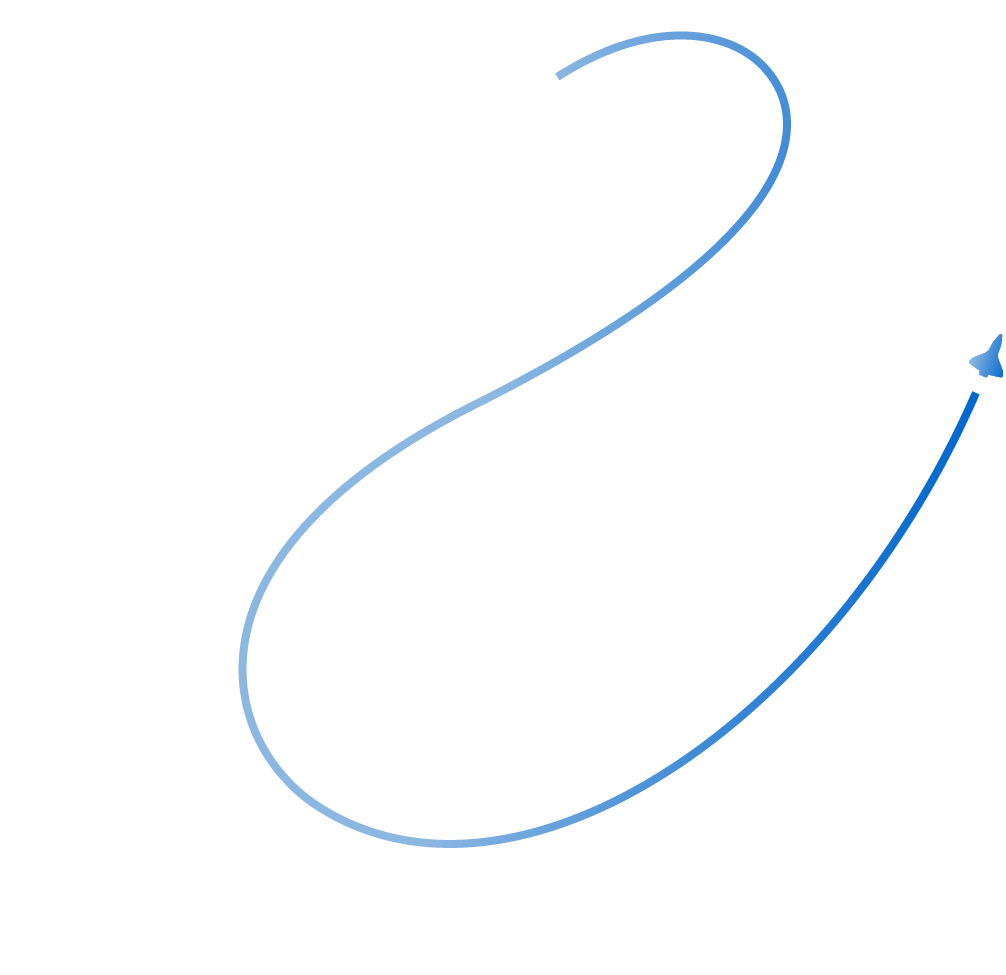 Startup Tools to help you
Create something people want
The resources, services, and guidence to bring your web or mobile app to market.
Startup Tools
Resources for non technical
and first time founders
I'm ready to build!
Already know what you need and want to start building? We have a simple checklist to make sure you have everything you need.
Start Now
I'm ready to learn!
Are you ready to learn more about building software? Take our 10 question quiz and we'll customize a plan for you.
Startup Tools