But really?!
What do I get for $10k in 10 days?
The time and budget consist of three service offerings, which we breakout below. We help find the option that works best for you.
View Options
One Price | Three Options
Success for each project is clearly defined with a strategy kickoff. The remainder of the project will take one of three forms.
Research and Development
Often times a product's value rests on a central feature. We can start with the challenging work first. This will help you answer the question, "can this be built?"
It's great to guage technical limitations and estimate big picture costs.
Start Now
Visual Prototype
Get pre-sales and raise funds to finish the product or take it to prospects to get feedback before spending money on development. This will help you answer the question, "will anyone buy this?"
It's perfect for user feedback or pitching investors.
Start Now
Proof-of-Concept
We leverage existing tools to create custom workflows that imitate the future product. This answers the questions, "how will people use this?"
It's perfect for releasing something fast.
Start Now
Proven Results
I had signed up for all the online coding schools and tried to learn to code for about a week. Then I realized that I'd be more effective if I focus on my strengths and have someone help me where I'm weak. I heard the guys from Ten Rocket pitch their company at an Atlanta Tech Village event so I reached out to them. They helped me to get the app out of my head and finally into my phone.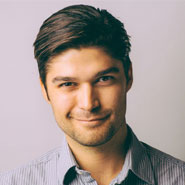 Stephen Beehler
Founder of Role Call
The level of creativity and technical competency found within this team gave me the confidence that no matter the challenge, we would overcome it in a modern, user-focused way. If given the opportunity, I would work with this team again in a heartbeat.
Derek Jamieson
Product Lead at Naranga
We had no expertise about any of this. They did a pretty good job of communicating the technical knowledge into lay terms. I felt like they've been a real partner for us in developing this. They took our ideas and ran with them. I don't feel like it's just their idea or our idea—it was definitely a team effort.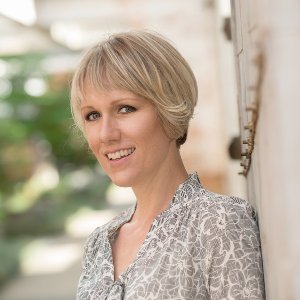 Jennifer Downs
CoFounder of Aggregate Law
Certainty comes through planning and action.
I'm ready to build!
Already know what you need and want to start building? We have a simple checklist to make sure you have everything you need.
Start Now
I'm ready to learn!
Are you ready to learn more about building software? Take our 10 question quiz and we'll customize a plan for you.
Startup Tools