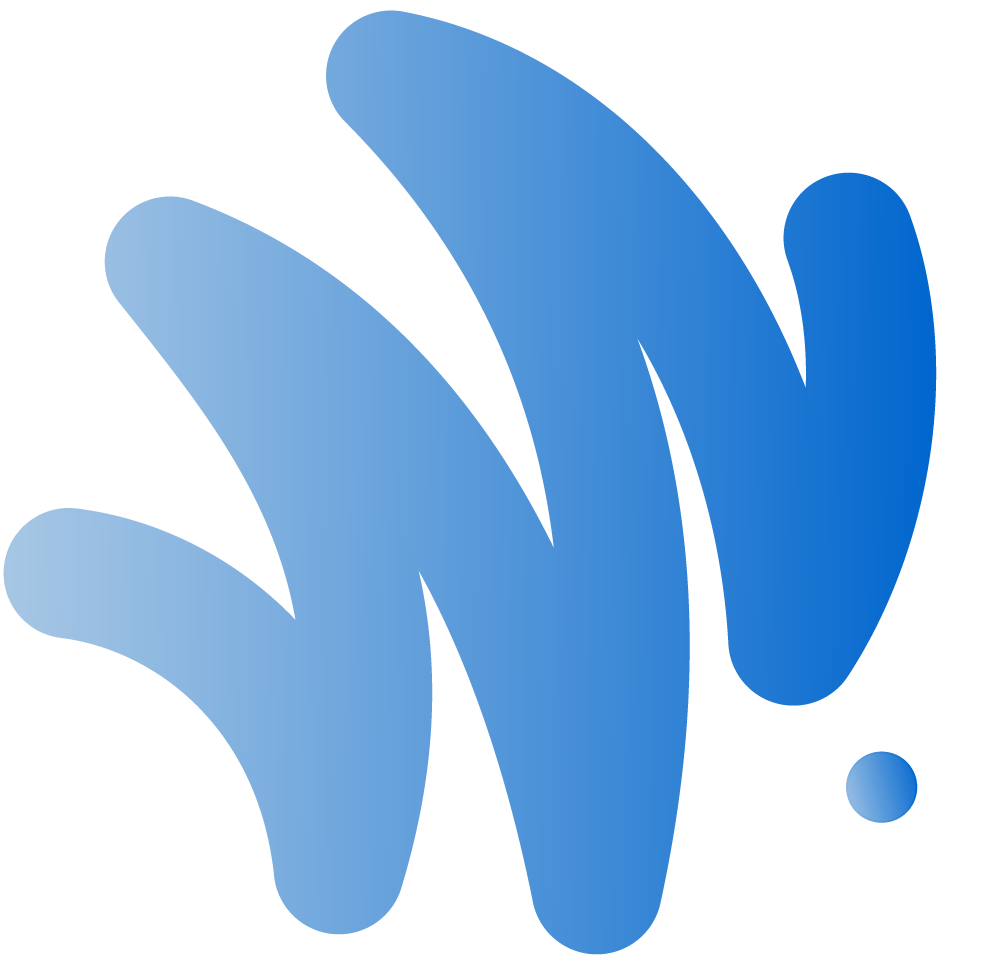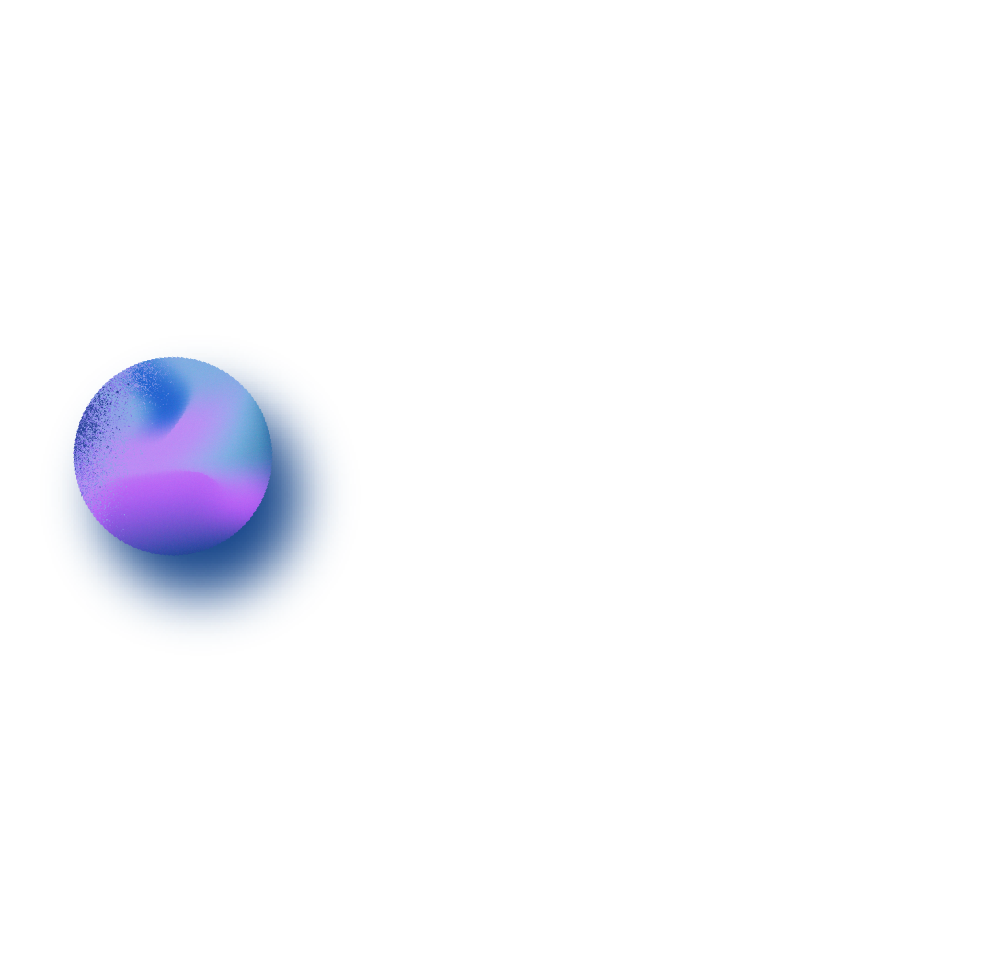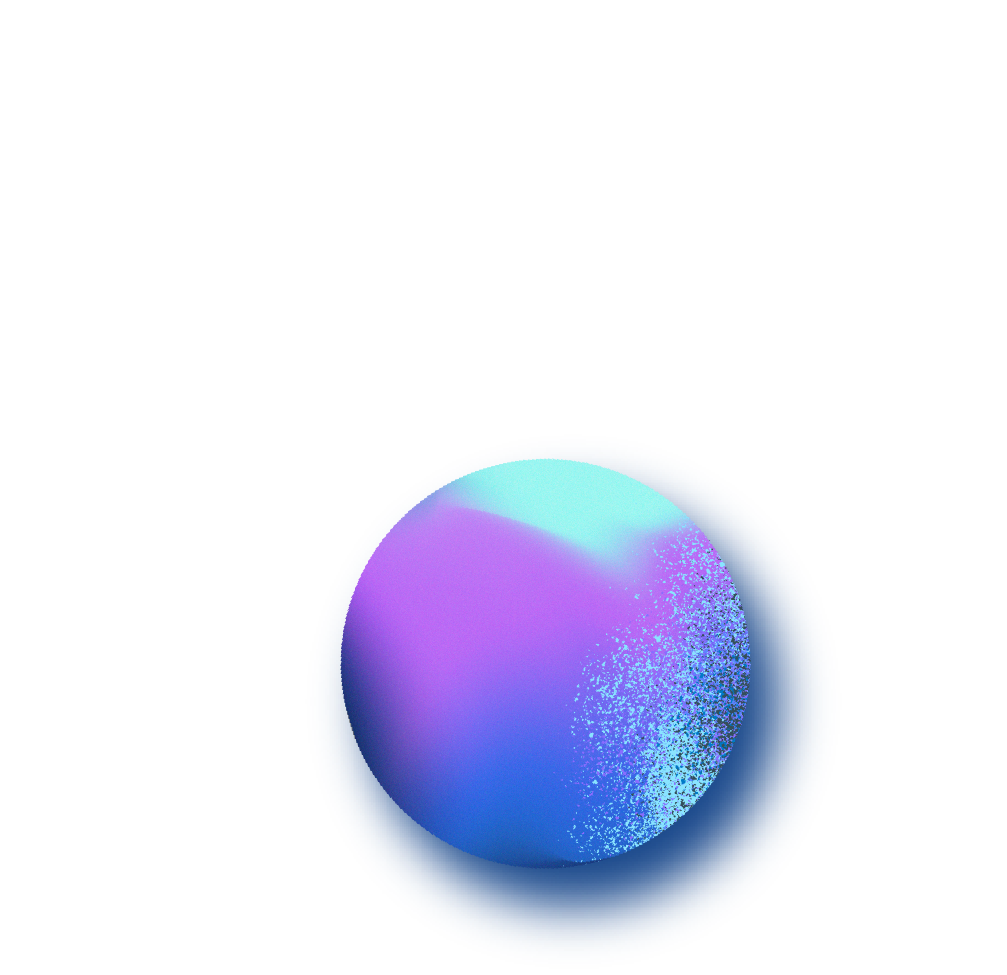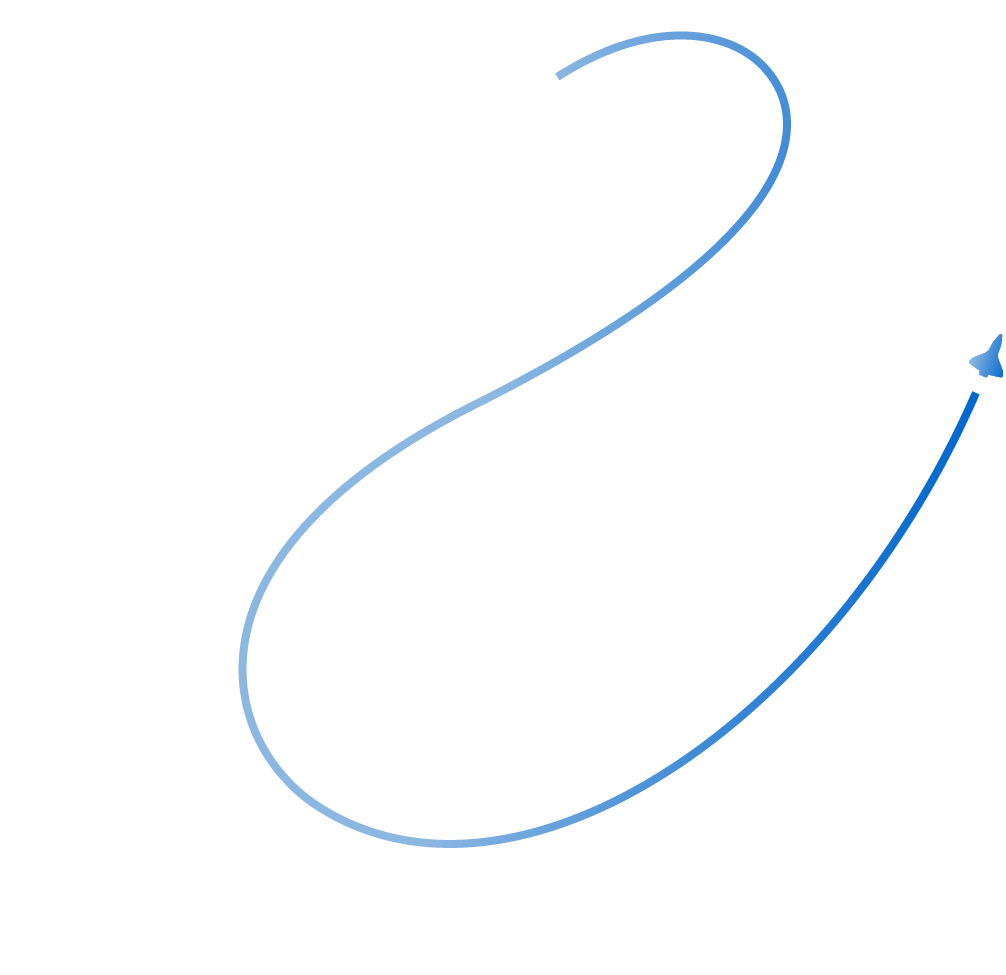 It's time to jumpstart
Your idea for
$10k in 10 Days
The experience, guidence, and expertise to bring your web or mobile app to market with speed and confidence.
Start Now
Three Options to Build
Save time by building the right thing.
Our '$10k in 10 Day' Offer includes 3 options designed to be flexible for each step in the founders journey. Whether validating an idea, assessing complexity, or pitching investors, these options are built to provide clarity and confidence along the way.
View Pricing
Research and Development
Visual Prototype
Proof-of-Concept
---
Equiping nontechnical
and first-time founders
I'm ready to build!
Already know what you need and want to start building? We have a simple checklist to make sure you have everything you need.
Start Now
I'm ready to learn!
Are you ready to learn more about building software? Take our 10 question quiz and we'll customize a plan for you.
Startup Tools