We help you
Launch your early stage idea
The resources, services, and guidence to bring your web or mobile app to market.
Start Now
Steps to Startup
Technology has infiltrated every area of our lives. The complete integration of apps, widgets, computer, and information the path to success can feel familiar or even obvious. Our process ensures you're focused on the right next step.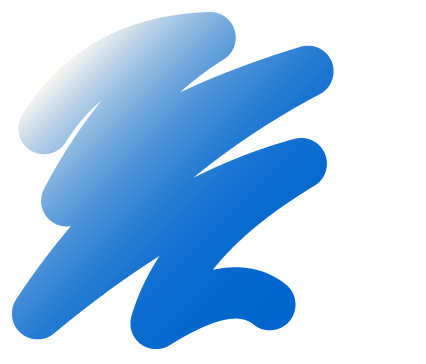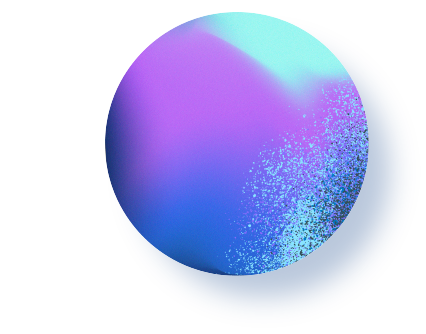 1
Learn
There is an unknowable amount of information online. Rather than being overwhelmed, we work to cover the basics (and enough advanced level stuff too) to make sure you can move forward with confidence.
Learn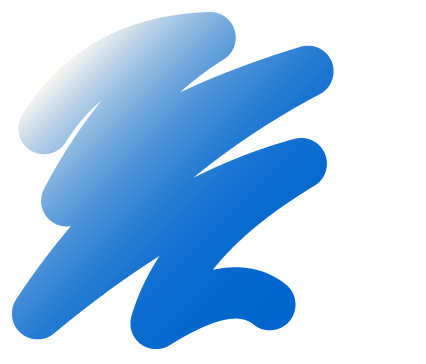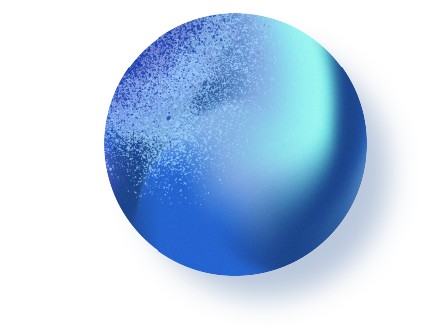 2
Plan
Great software begins with solid planning. Much like great planning can't fix bad ideas, great ideas fall short without thoughtful planning.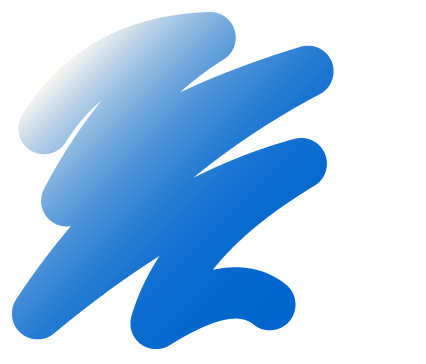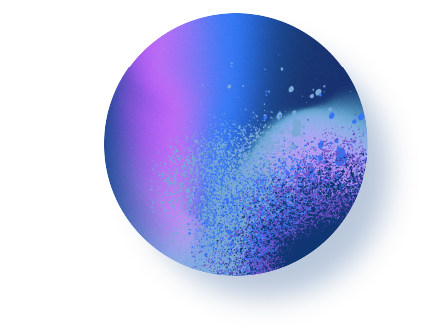 3
Build
Writing great code is just the beginning. We champion an iterative process for engineering software what minimizes frustrations and helps you bounce back from pitfalls.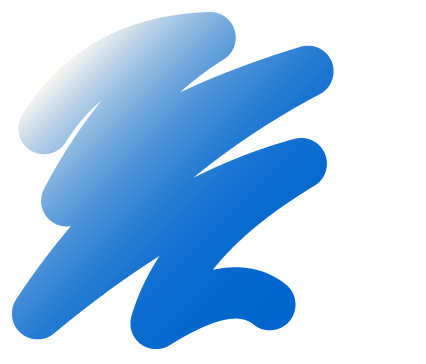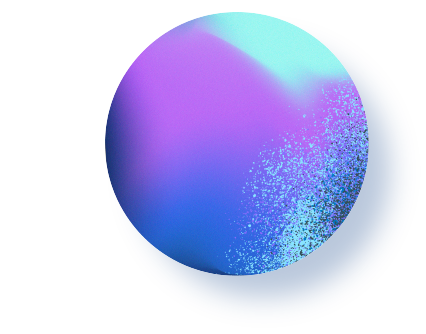 4
Launch
Planning and building a great product is just the beginning. A successful launch strategy can help your idea gain massive attention and traction.
Ready to Begin?
Whether you are just beginning your startup journey or looking to improve, we'll guide you to helpful tools and resources.
Startup Tools
Built for first-time founders
I had signed up for all the online coding schools and tried to learn to code for about a week. Then I realized that I'd be more effective if I focus on my strengths and have someone help me where I'm weak. I heard the guys from Ten Rocket pitch their company at an Atlanta Tech Village event so I reached out to them. They helped me to get the app out of my head and finally into my phone.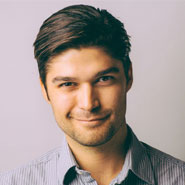 Stephen Beehler
Founder of Role Call
I had two big fears about building my MVP. 1) That I would hire the wrong developer, and 2) That I wouldn't be able to build a strong enough product with a limited budget. Tenrocket nailed both of these.
Deacon Bradley
Founder of AutoBox
We had no expertise about any of this. They did a pretty good job of communicating the technical knowledge into lay terms. I felt like they've been a real partner for us in developing this. They took our ideas and ran with them. I don't feel like it's just their idea or our idea—it was definitely a team effort.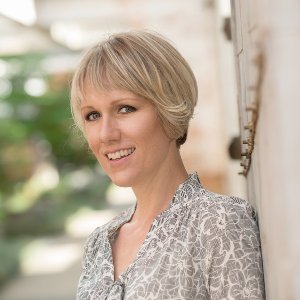 Jennifer Downs
CoFounder of Aggregate Law
The level of creativity and technical competency found within this team gave me the confidence that no matter the challenge, we would overcome it in a modern, user-focused way. If given the opportunity, I would work with this team again in a heartbeat.
Derek Jamieson
Product Lead at Naranga
Working together continues to be a delight. Thanks for trusting us with your continuous flood of ideas. ;)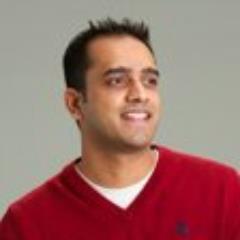 Heman Patel
3 Time Tenrocket Customer
Tenrocket made this process easier than I could've imagined. After answering a few basic questions TenRocket connected me with a developer who's skill-set matched exactly what was needed to build the mvp, all in 24 hours.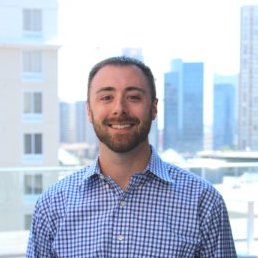 Alex Latraverse
Founder of InsideIT
I'm ready to build!
Already know what you need and want to start building? We have a simple checklist to make sure you have everything you need.
Start Now
I'm ready to learn!
Are you ready to learn more about building software? Take our 10 question quiz and we'll customize a plan for you.
Startup Tools